Tactical Marketing
By the end of this course; the participants will be able to: Modify your Tactical Marketing elements: Product, price, place & promotion according to Product Life Cycle. Mix the proper Integrated Marketing Communication tools to achieve the best campaign
Course Details
By the end of this course; the participants will be able to:
Modify your Tactical Marketing elements: Product, price, place & promotion according to Product Life Cycle.
Mix the proper Integrated Marketing Communication tools to achieve the best campaign objectives.
Number of lectures

4

Number of hours

05:39:49
Course Topics
---
Course Instructor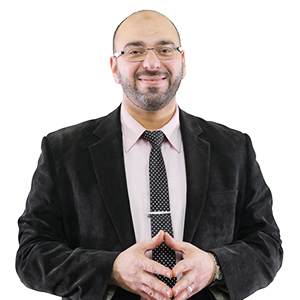 MBA Instructor at Boston University, John Sulston Business School, University College Birmingham, Appleton Greene, Future University, Yat, Victoria Business College, IMAK Training, NGC, HBA, Change International, Canadian Academy, Brooklyn Academy.
---