How to Select Pharmaceutical Career
This course is your key of preparing for career planning in pharmaceutical career. We will know The basics required to work in the pharmaceutical sector and how to know yourself, your skills and your career choices. Finally, we will discuss how to get the
Course Details
This course is your key of preparing for career planning in pharmaceutical career.
We will know The basics required to work in the pharmaceutical sector and how to know yourself, your skills and your career choices.
Finally, we will discuss how to get the job in the pharmaceutical career.
Number of lectures

3

Number of hours

03:00:32
Course Topics
---
Course Instructor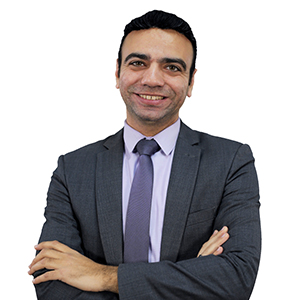 Bachelor of Veterinary Medicine - Cairo University - Marketing Manager of PHARCO Pharmaceuticals Company - 8 years of experience in the field of medical marketing - Lecturer in marketing and management - Certified trainer of the General Union of Human Development Trainers and the International Parliament For human development trainers.
---